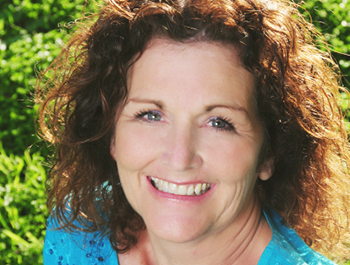 Pattie Meyers: Dedicated to Helping Others Achieve Health and Well-Being
Each of us is on a journey. Some paths may look easier than others, but each is an opportunity to learn, grow and give back. Pattie Meyers' journey has been an incredible one and Balanced Sole Reflexology is the result of her love for life, her honor for the human body, her respect for the wellness of her clients and her awareness of the importance of touch.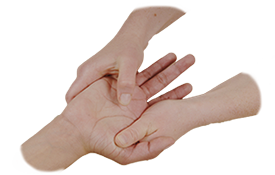 An Experienced and Skilled Reflexologist
Pattie Meyers is a highly skilled certified practitioner of reflexology. She values the opportunity to meet with her clients, leaving them feeling transformed and invigorated. Pattie works with people of all ages and backgrounds, whether the goal is to reduce stress, enhance athletic performance, maintain wellness or alleviate chronic pain. In addition to her hands-on work, in each session Pattie shares valuable insights on the specific benefits of the technique, how it can reduce stress and how we can take control of our lives regardless of age or history.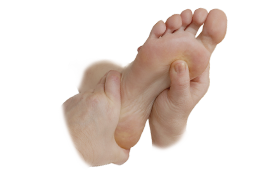 As a three time breast cancer and brain surgery survivor, Pattie recognizes that life is sacred and embraces the challenge of savoring each day. As a result of her experiences Pattie is passionate about health and women's issues and believes in never giving up.
Pattie has spoken at various organizations, sharing her life's adventures and inspiring others to "Never give up." To contact Pattie for a speaking engagement, please call her at 949.370.0087 or contact her via email at

[email protected]

.
     Share this page with friends!